About
Selfie Buyers Club is a FREE Marketplace for Buying & Selling Selfies, Nudes, Feet, Premium Snapchats etc..!
If you're looking to buy or sell personal and intimate pictures or videos then you have come to the right place.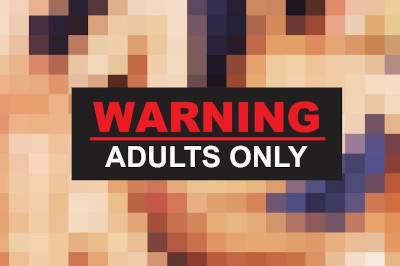 This site is intended for mature adults only. If you are under 18-years of age then please leave our website immediately!
Website Features:
Image and Video Uploads
Twitter / Instagram "Style" Feeds & Hashtags
Twitter / Instagram "Style" Followers & Following
Private Direct Messaging
Instant Notifications
Member Profiles; Buyers, Sellers and Secret Sellers (for members who want to sell on the quiet).
Social Profiles; Twitter, Instagram, Snapchat, Kik, OnlyFans, JustForFans, FanCentro, SquarePeep, IsMyGirl, Modelhub and AdultWork.
Payment Profiles; Amazon, Apple Pay, Bitcoin, Bitcoin Cash, Cash App, Ethereum, Google Pay, PayPal, Snapcash and Venmo.
Rates Card; Publish your rates so potential buyers know how much they can expect to pay.
Custom Content Requests; Enable content requests and you can accept or reject requests for custom content or make counter-offers.
Anonymous Brokerage; Enable anonymous brokerage and let potential buyers remain anonymous until you accept their request.
Community Tools; Social Bulletins where members can expose scammers, timewasters, catfish and fakes. Publicly accessible via share links.
Get Verified; Verify your account and receive a verified badge so both buyers and sellers can establish greater trust.
Much, more...; If you've read enough then sign up today and discover Selfie Buyers Club for yourself (we're constantly evolving).
Join Our Community Today!